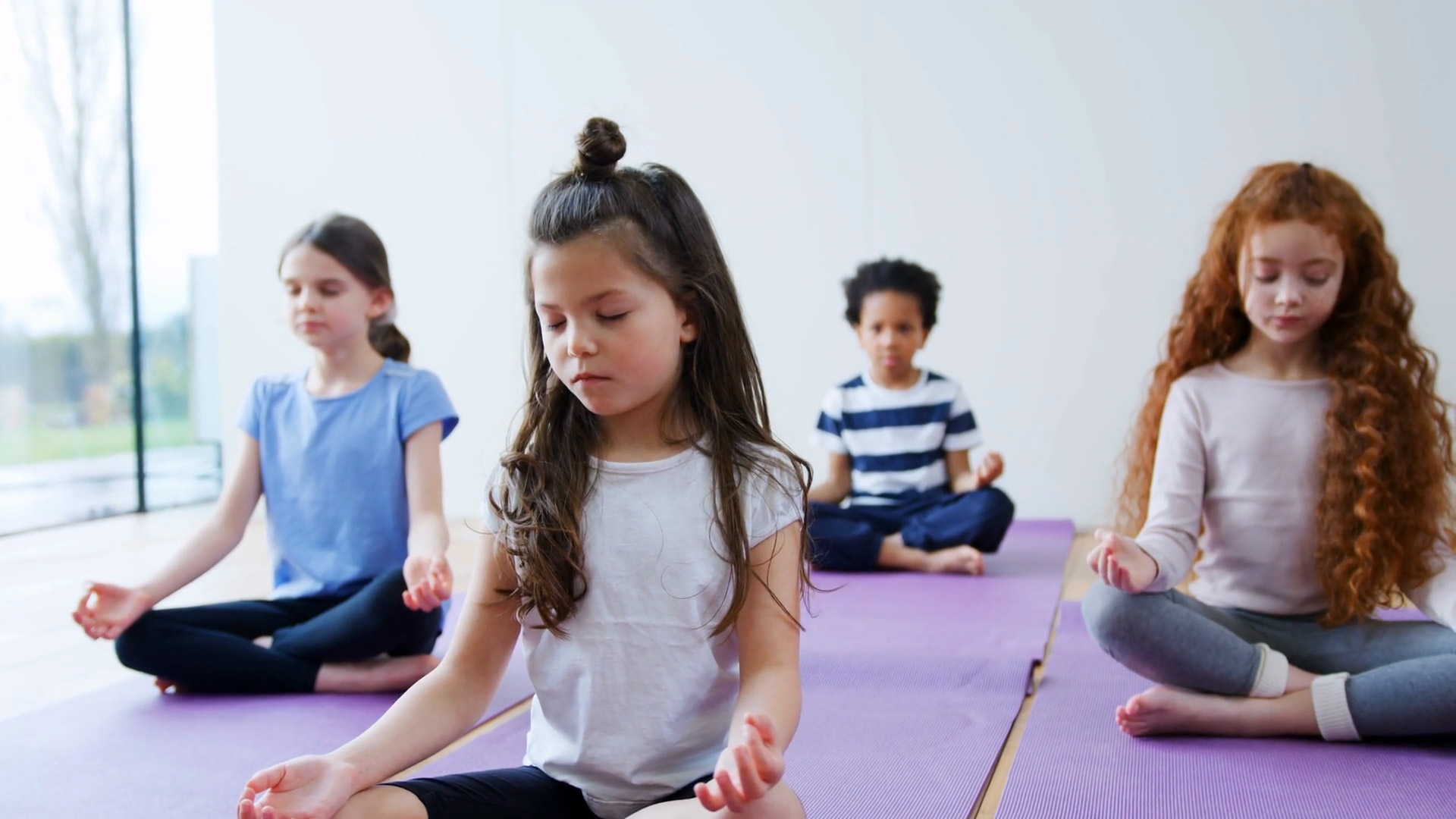 Quelle est l'application de la méditation dans les écoles, dans le monde et aussi bien sûr en France ? La nouvelle controverse est-elle justifiée ?
Références et sources
Dès 1998, le professeur de psychologie Paul Ekman, qui dirige le laboratoire d'interaction humaine de l'université de Californie, à San Francisco, a réalisé des expériences avec un moine bouddhiste. A voir aussi l'article « Contemplative/Emotion Training Reduces Negative Emotional Behavior and Promotes Prosocial Responses »  2012 American Psychological Association 2012 Vol. 12,
En mars 2000, à Dharamsala, (ville dans la région du Tibet)  une réunion s'est tenue entre moines bouddhistes  et scientifiques en présence du dalaï-lama.  Le but : coordonner les travaux sur la méditation et de confirmer les effets positifs de celle-ci sur l'organisme tout entier.
Ce chiffre est repris par bon nombre de personnes notamment par le neuroscientifique Dipak Chopra. Mais il n'a jamais été prouvé. Il s'agit que d'une estimation. Sur ce sujet voir l'article : The 70,000 Thoughts Per Day Myth? 
« Expérience  de méditation à l'école élémentaire » Robert W. Coleman Elementary School (Baltimore – USA) :
http://www.upworthy.com/this-school-replaced-detention-with-meditation-the-results-are-stunning
http://edition.cnn.com/2016/11/04/health/meditation-in-schools-baltimore/index.html
Sklad, M., Diekstra, R., Ritter, M.D., Ben, J., & Gravesteijn, C. (2012). « Effectiveness of school-based universal social, emotional, and behavioral programs: Do they enhance students' development in the area of skill, behavior, and adjustment?» Psychology in the Schools, 49(9), pp.892-909.
« Evaluations of the MindUP Program »: Expérience: http://sel.ecps.educ.ubc.ca/research-studies/research-on-mindfulness-based-programs/evaluations-of-the-mindup-program/
Williford, A.P. & Wolcott, C.S. (2015). « SEL and Student-Teacher Relationships.» In J.A. Durlak, C.E. Domitrovich, R.P. Weissberg, & T.P. Gullotta (Eds.), Handbook of Social and Emotional Learning. New York: Guilford Press.
« Why Social and Emotional Learning Is Essential for Students »: https://www.edutopia.org/blog/why-sel-essential-for-students-weissberg-durlak-domitrovich-gullotta
Miki Kashtan Ph.D. « Intention and Effect : Too busy protesting innocence of intent to take in the effects of our actions ? » 23/08/2013
https://www.psychologytoday.com/us/blog/acquired-spontaneity/201308/intention-and-effect
---
Article de la revue nature sur la méditation – https://www.nature.com/articles/nrn3916
https://www.health.harvard.edu/blog/can-mindfulness-change-your-brain-202105132455 (Havard – La pleine conscience peut-elle changer votre cerveau ?)
https://www.health.harvard.edu/staying-healthy/what-meditation-can-do-for-your-mind-mood-and-health- (Ce que la méditation peut faire pour votre esprit, votre humeur et votre santé)
Site de l'université Paris 8 : http://www.fp.univ-paris8.fr/Pratique-meditation-pleine-conscience
650 écoles pratiquent la méditation https://www.francetvinfo.fr/sante/enfant-ado/ecole-des-eleves-inities-a-la-meditation-de-pleine-conscience_4334191.html
Université de Bordeaux : étude sur la méditation à l'école : https://www.u-bordeaux.fr/Actualites/De-la-recherche/Les-effets-de-la-pleine-conscience-chez-des-enfants-scolarises
Lettre commune à Jean-Michel BLANQUER https://www.lebohec-gael.fr/communique-de-presse-lancement-des-semaines-de-lempathie-de-loptimisme-et-de-lattention-a-lecole/